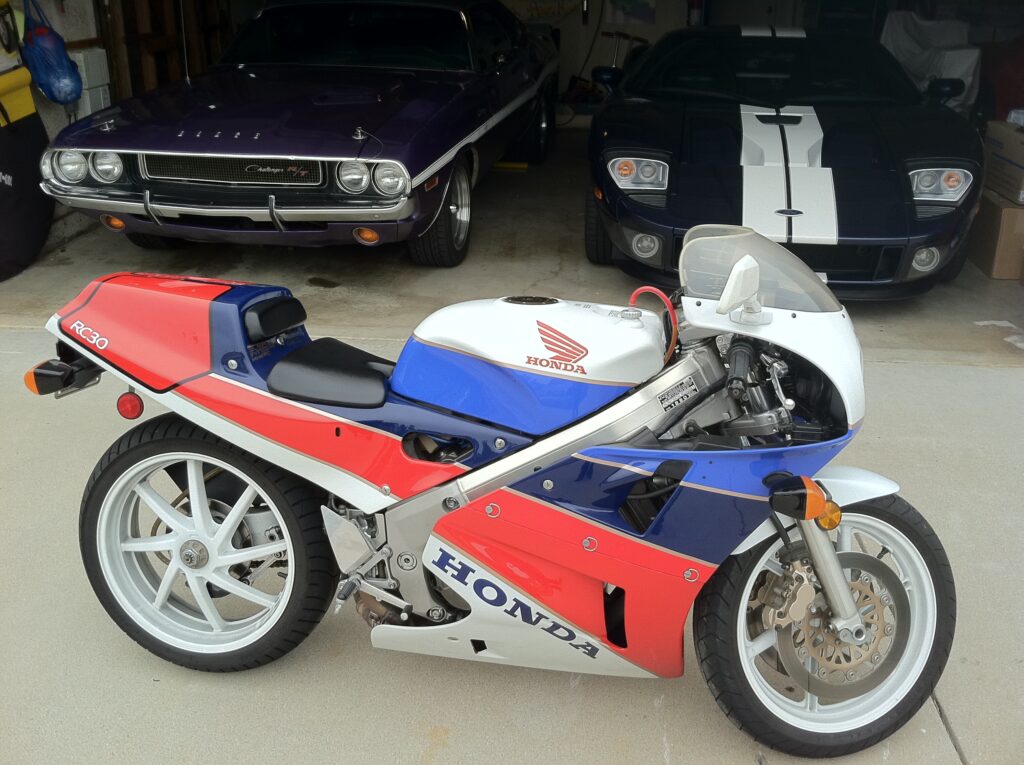 For this edition of Two-Wheeled Tuesday I'm going to talk about one of the few vehicle's I've let go that I wish I still had. The 1990 Honda RC30 was a very special motorcycle indeed. First, it was only offered for one year in the U.S., and only 300 RC30s were sold that year. This means finding a Honda RC30 for sale, in any shape, is challenging.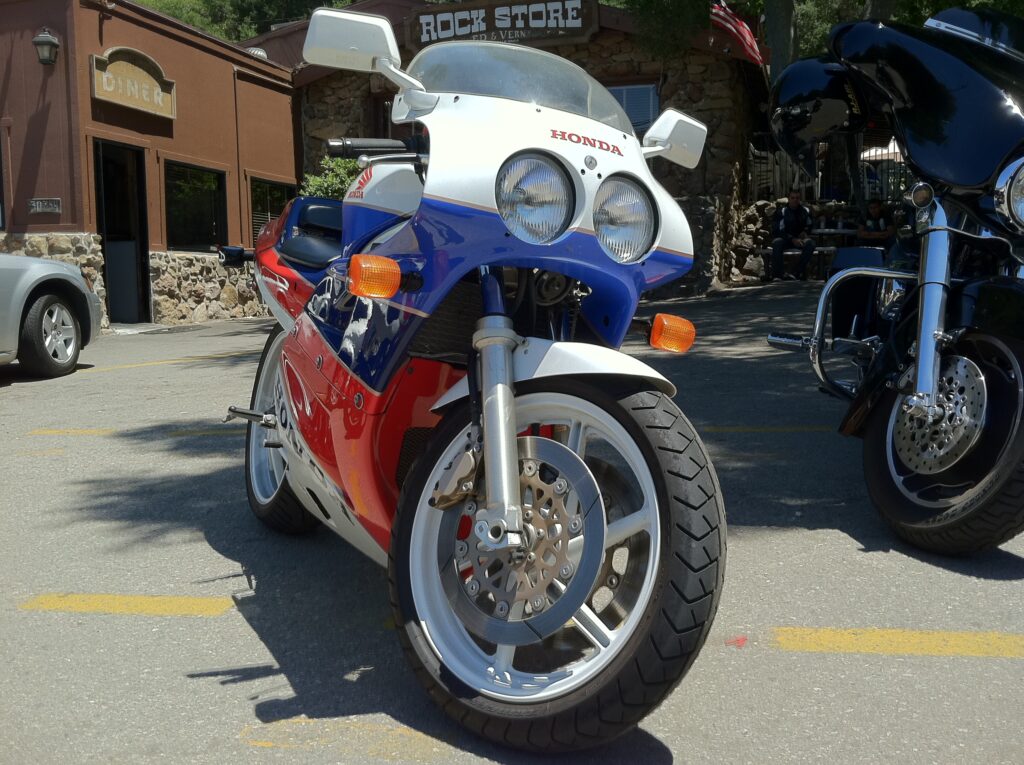 If you are lucky enough to find an RC30 for sale you're likely to find one that's been heavily modified. These bikes were so capable in stock form that many owners used them as club racers, with all the modifications that come with that duty. My Honda RC30 had less than 10,000 miles and was completely original. I had guys tell me to swap out the bike's exhaust canister. Not for performance, but to keep it somewhere safe. "If that gets damaged you'll never find another one."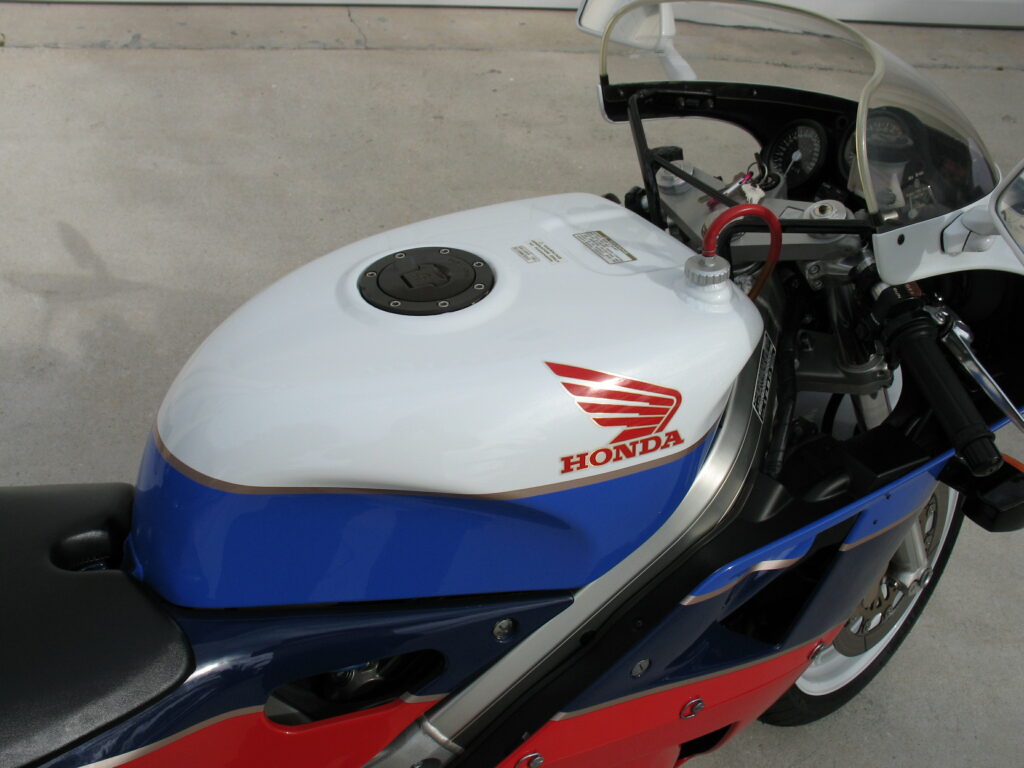 All Honda RC30s were built at Honda's race shop (versus a traditional assembly line) and everything from the 750cc V4 engine's titanium connecting rods to the "Big Bang" 360-degree firing order was done for maximum performance. There were simply no compromises in this motorcycle's quest for power and performance.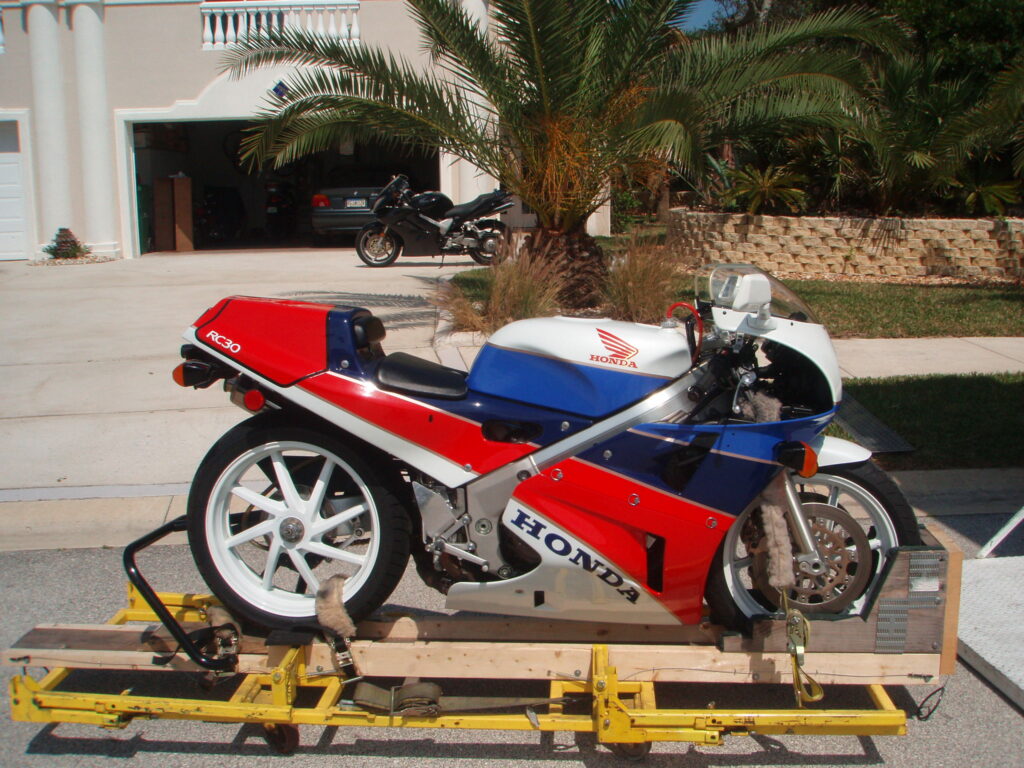 Other unique items Honda RC30, like the single-sided swing arm, slipper clutch, fully-adjustable Showa suspension and low engine placement were meant to enhance the bike's handling and stability. The V4 engine was rated at 118 horsepower at 11,000 rpm, both insane numbers for 1990.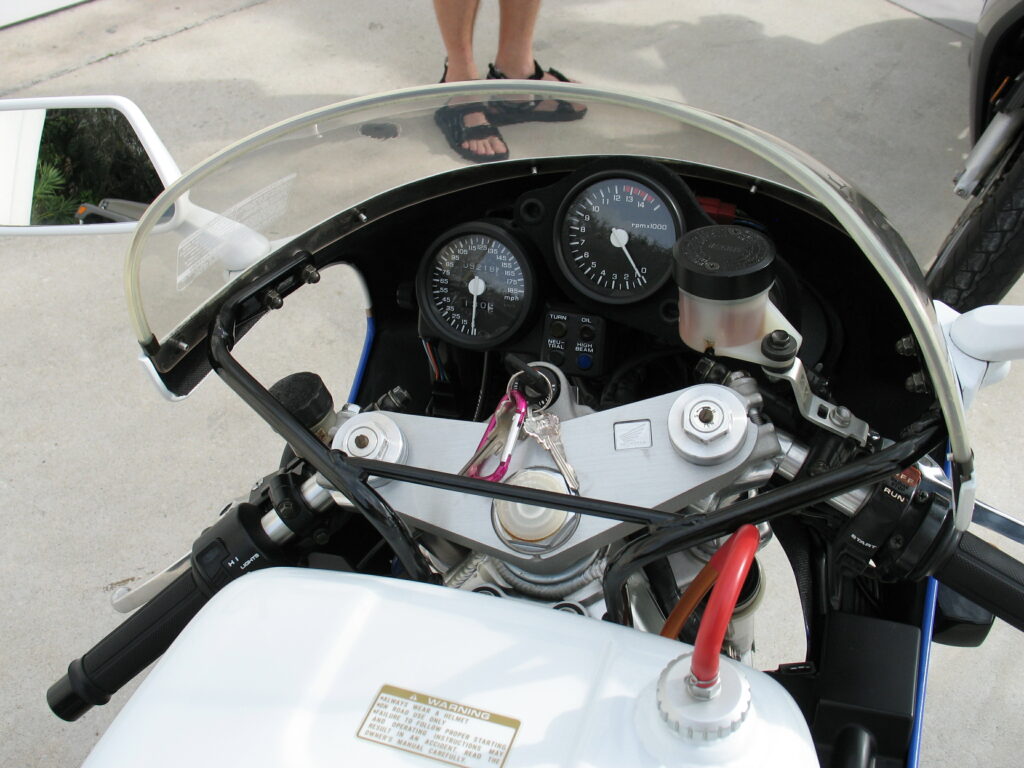 My favorite aspect of the RC30 was the dual-nature of its engine and powerband. Unlike most Japanese bikes of the era, the RC30 offered broad, usable torque between 3,000 and 8,500 rpm. You could ride this motorcycle at those engine speeds all day long and be totally satisfied with its performance.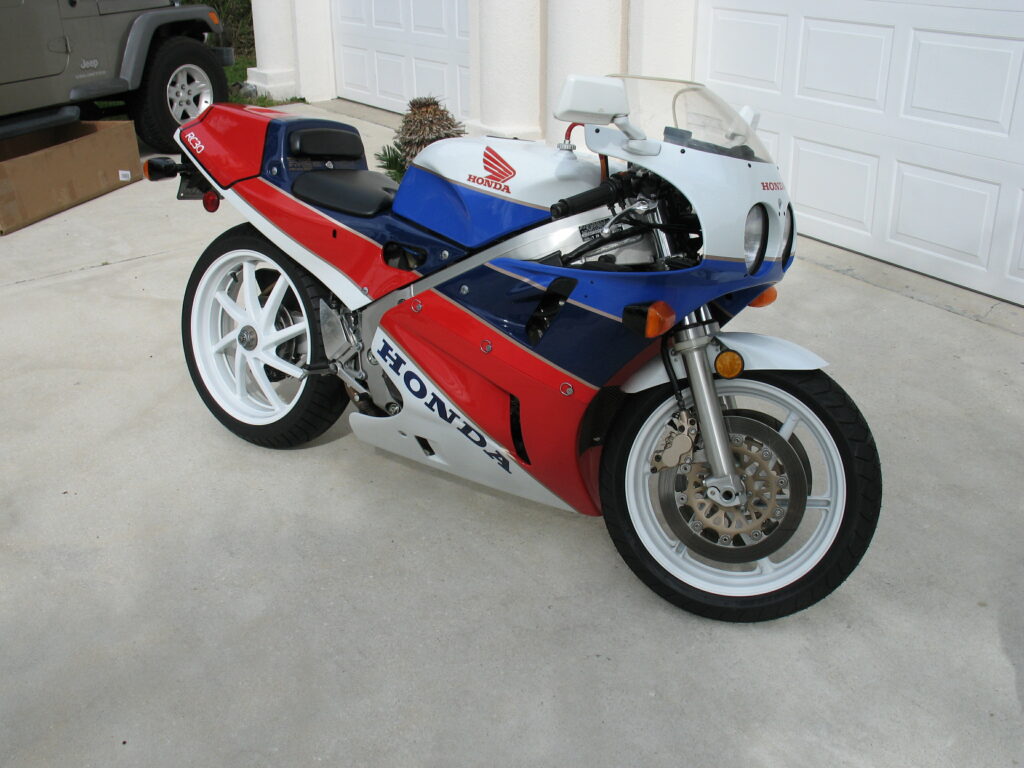 However, if you wanted to hear the 750cc V4 scream like a possessed banshee, while offering a high-end rush to boot, the engine would gladly oblige between 9,000 and 12,000 rpm. Between the engine's performance and the chassis handling dynamics I'd confidently describe the Honda RC30 as one of the most pure and capable motorcycles ever created, even by 2019 standards.