If the image above looks familiar, it's also the (current) header on my website. This shot came at the end of a drive up Mount Palomar in San Diego County, which was actually my first serious drive in my 2019 Ford GT Carbon Series. I'll chronicle that experience soon, but it was a gloomy day to be in Ford's supercar…until I reached the summit and broke through the clouds. Then it was epic.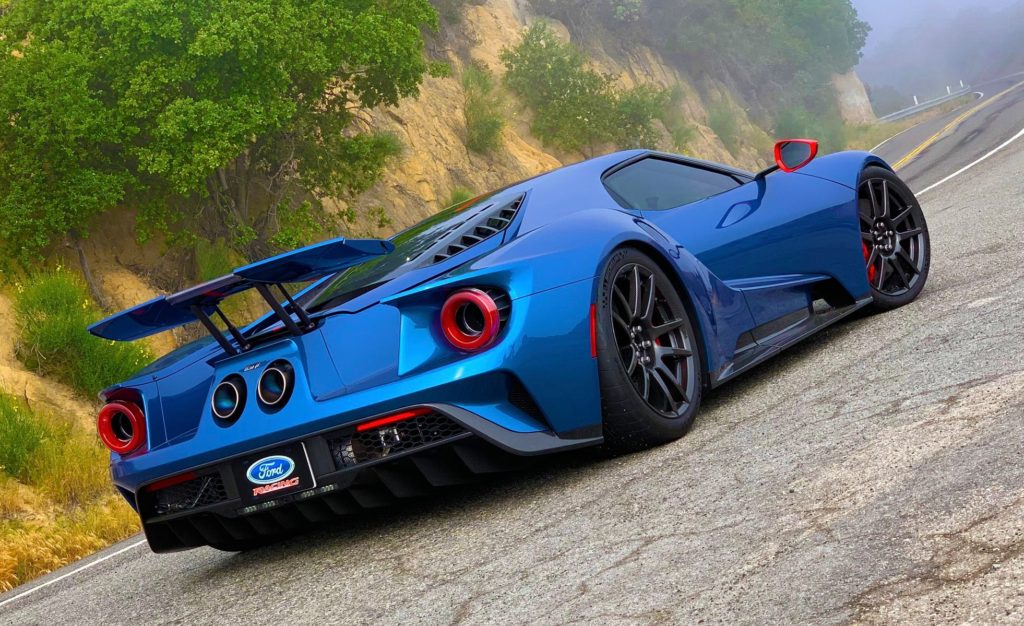 Anyway, when you have a car with stunning design at the level of the new Ford GT it's impossible to publish too many photographs. So like a super-sized version of Instagram, I'm going to start doing a regular series of posts that simply show off the New Ford GT's amazing body lines. The photo above shows my Ford GT in Track Mode with the rear wing deployed. Also a bit of color saturation to emphasize its Liquid Blue.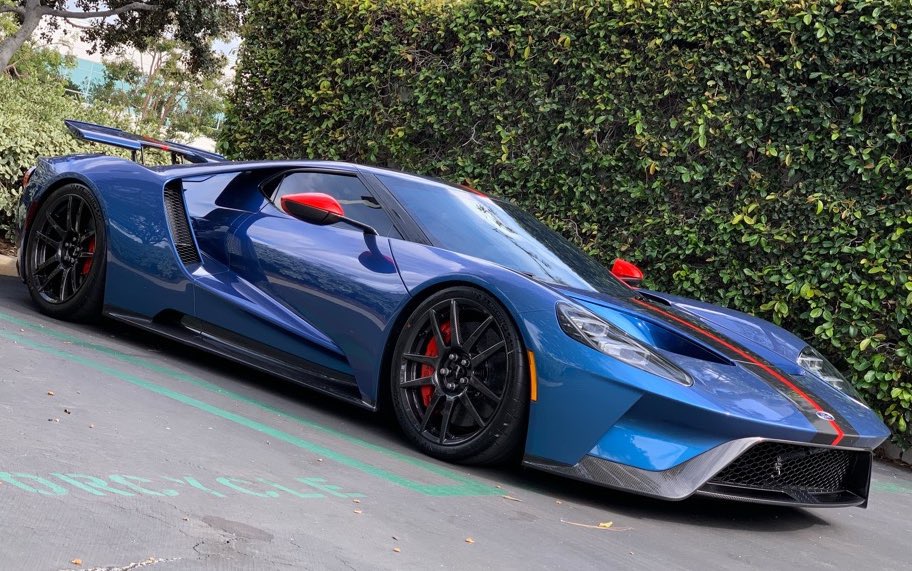 Next photograph in this series comes less than an hour after I picked the Ford GT up from Envious Detailing. The GT had just completed its full PPF wrap, including the underside to protect those ultra-lightweight, ultra-pretty carbon fiber belly pans. In this shot my GT probably has about 25 miles on the odometer. And, once again, it's in Track Mode.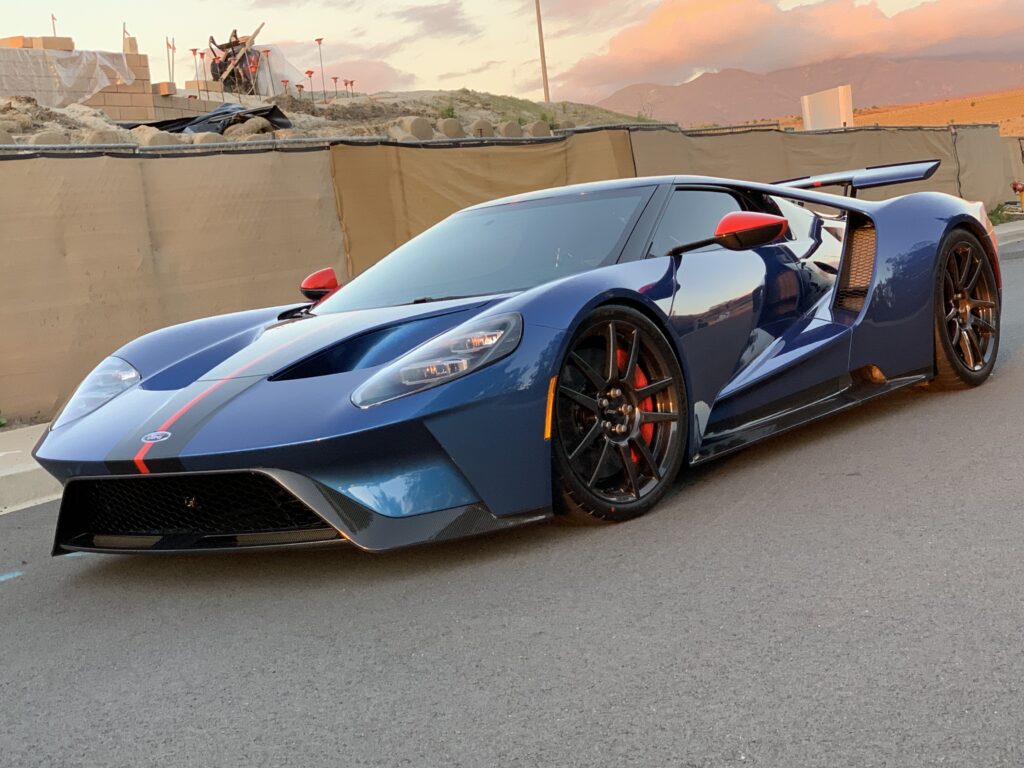 Last shot in this series is another early image my first weekend with the Ford GT. This one was taken at sunset near my house and really shows off the window tint my detail shop performed. Beautiful car…